WELCOME TO
VALDOSTA VIDEO SECURITY INCORPORATED
Protect your home or business with high-quality video surveillance systems from Valdosta Video Security Incorporated. We are premier video security specialists in Valdosta, and we will give you the best surveillance system at the most competitive price. We are a licensed and insured surveillance camera company, guaranteeing that you receive the highest grade of quality work and service.
Using the latest video surveillance technology, we will protect your family and business with SAFETY & SECURITY YOU CAN SEE. The concern for family & business safety is growing more and more each day. So being able to see, monitor, and record your property's surroundings definitely contributes a lot to your overall safety.
VIDEO SECURITY YOU CAN TRUST
Strong Partnerships, Quality Products, and Dedicated Service
WHAT WE OFFER
Valdosta Video Security Incorporated provides the following services, providing the city of Valdosta with better security through high-definition surveillance systems that are sure to capture all happenings in your homes and businesses.
TUTORIAL LESSONS
Valdosta Video Security Incorporated can help you learn the basic functions of your new Geovision Video Security System. Click on the full screen icon on the top-right area of the video-viewing window when viewing these tutorials. This will enable you to see the entire monitor window while watching the lesson.
Main Screen Layout
Reviewing Video
Copy Files to CD
Web Viewing
Remote Multiview
Remote Playback
Starting Geovision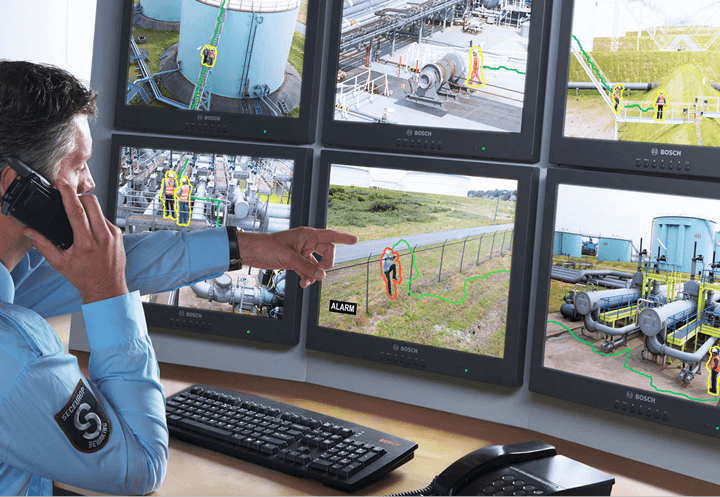 REVIEWS
We at Valdosta Video Security Incorporated value our reputation that's built through the trust of our customers. Take a look at what our clients have experienced with us, so you can know what to expect when you partner with us.